It's a fully functioning e-commerce website that will allow you to sell online immediately with all the basic management features of an e-commerce store. This package is has been tailored for individuals who already sell on social media especially Instagram.
Easy order management
Automated checkout for customers
Access to order history
Sales analysis and stats
Simple accounting
Capture customer details for re-marketing
Easy to upscale & grow business
Entry into e-commerce at low cost
Enjoy a slick modern design website with your choice of colours (corporate identity) and custom home page banners.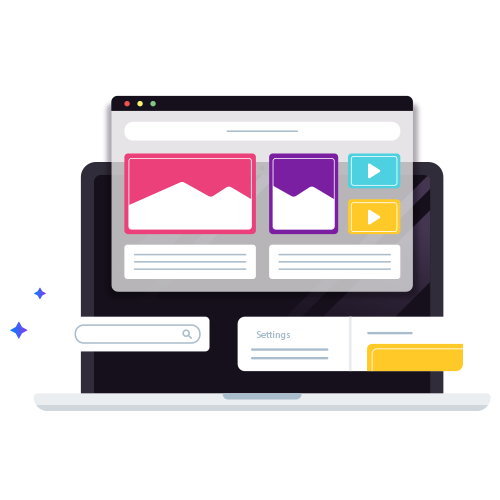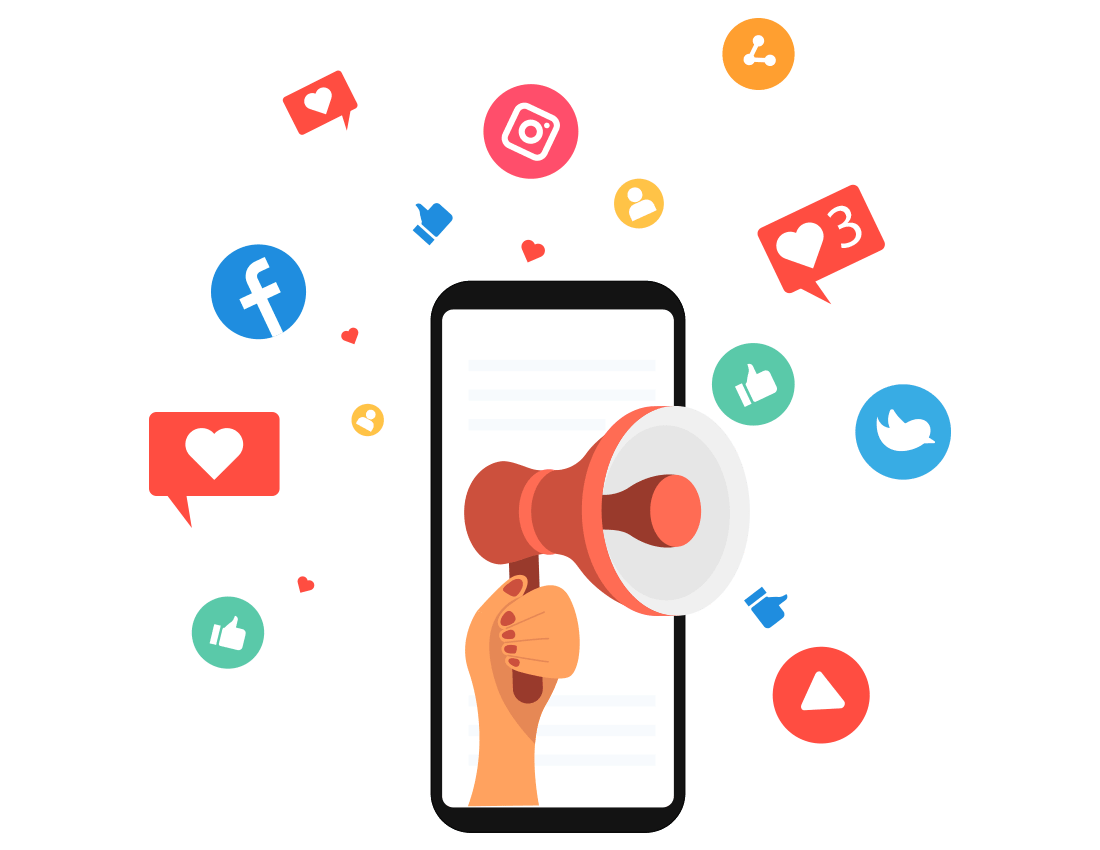 CONNECT YOUR SOCIAL MEDIA PLATFORMS
Connect your e-commerce website to all your social media accounts
Automated email to you and your customers to make sure everyone is updated about the order process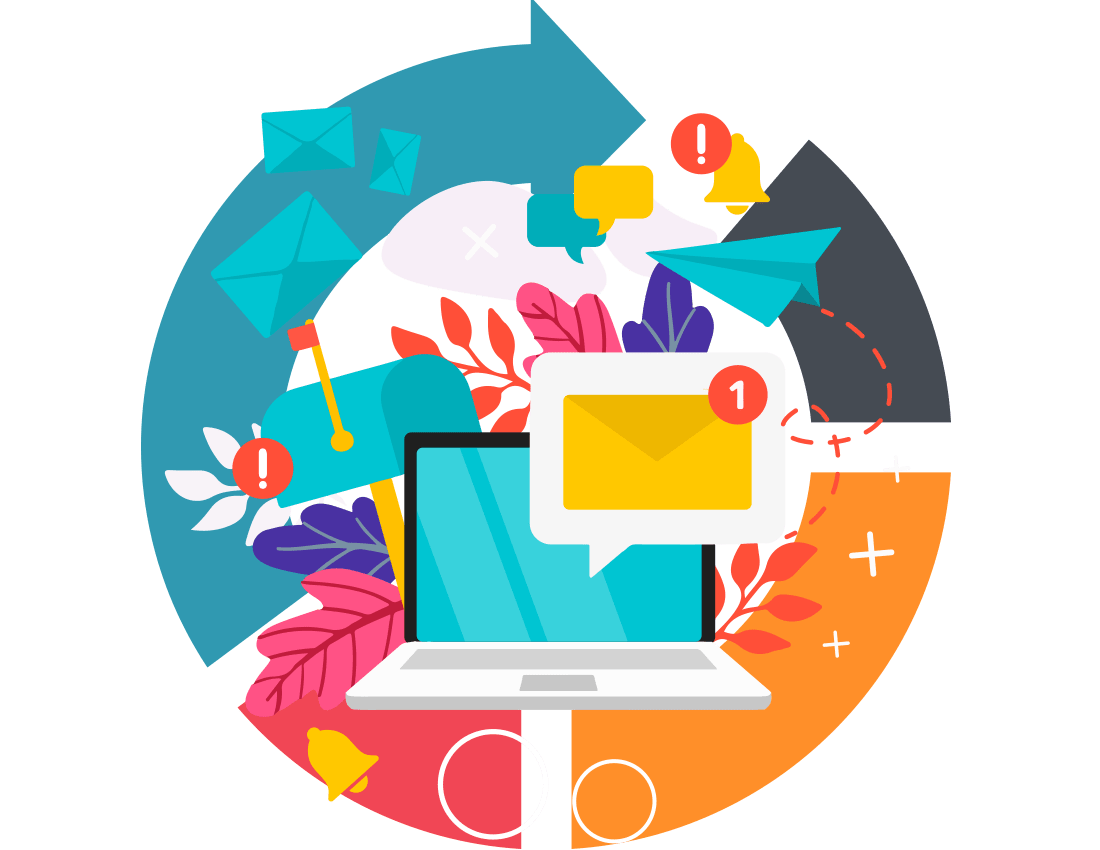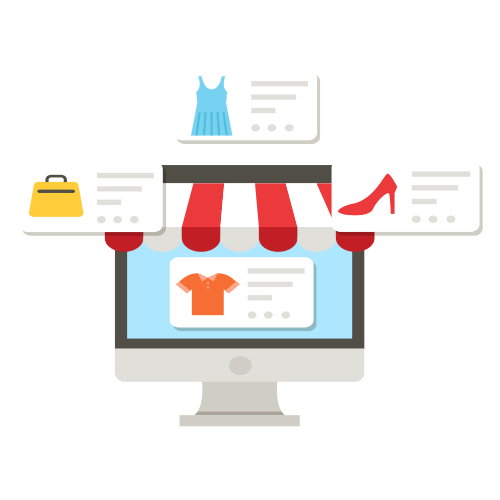 manage PRODUCTS AND ORDERS through a mobile app
Connect your e-commerce website to all your social media accounts
You and your customer will have peace of mind knowing your site is safe and secure to shop on (Valued at R1000 annually)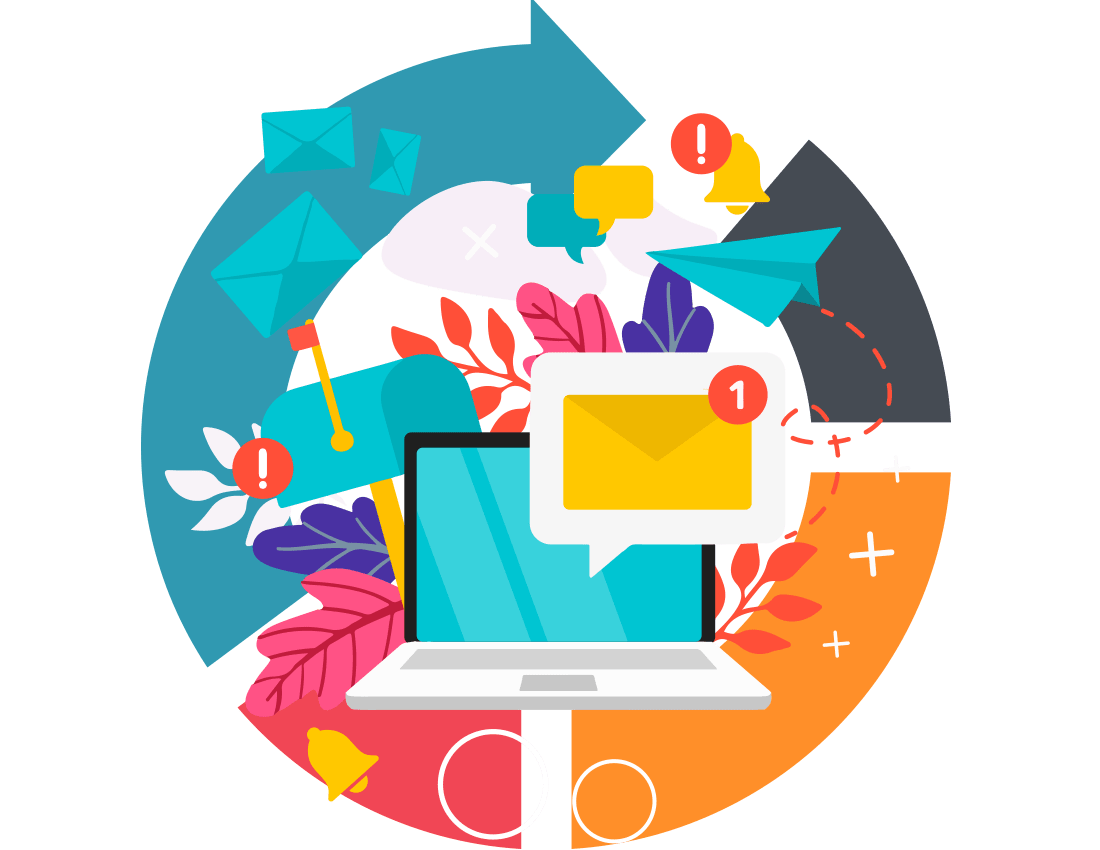 Here at NBIT we strive to make your onboarding experience wonderful, whether it be for a logo or a fully fledged website. Feel free to contact us on any of our platforms, you can call us, email us, Facebook message us, or even WhatsApp us. Our staff members will be ready and willing to help you.
Sign up for Social Shop
Send us your business information
Wait 72 hours while we build your site
Receive training and support
Load your products
Start selling
Need something different?