A new generation
of media agency
We focus on your success
We take a balanced and customized approach to each project from inception all the way to the final launch. We don't just create stunning and beautiful websites, we create successful business website solutions for you. Our web design portfolio speaks for itself and we are happy to provide references.
Make your company's brand legend. Logo, corporate identity, print design, product packaging, and everything in between all created in one place. 
Give your customers the experience they deserve. With state of the art, mobile responsive, websites and e-commerce development is out specialty
Target, engage, interact and deliver. Traditional and digital marketing, social media, and advertising that is strategically designed for results.
From designing your website to executing sophisticated inbound marketing campaigns, we create solutions with a purpose.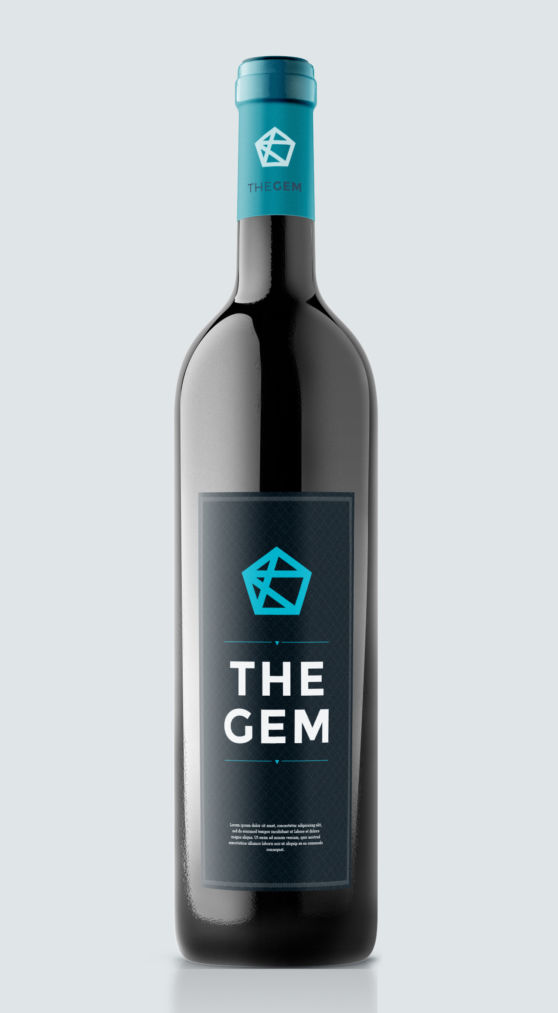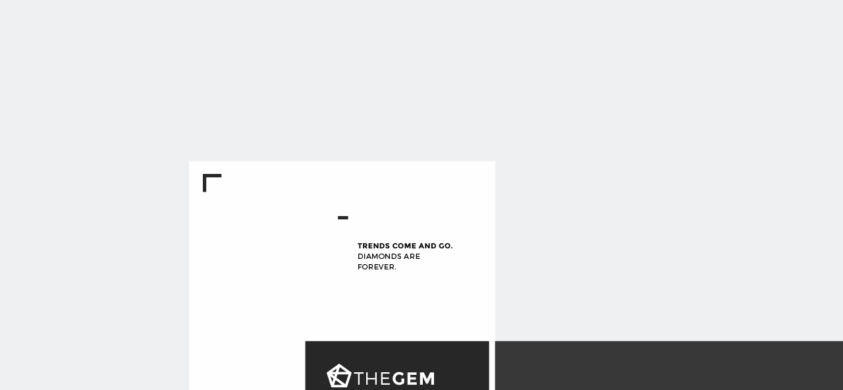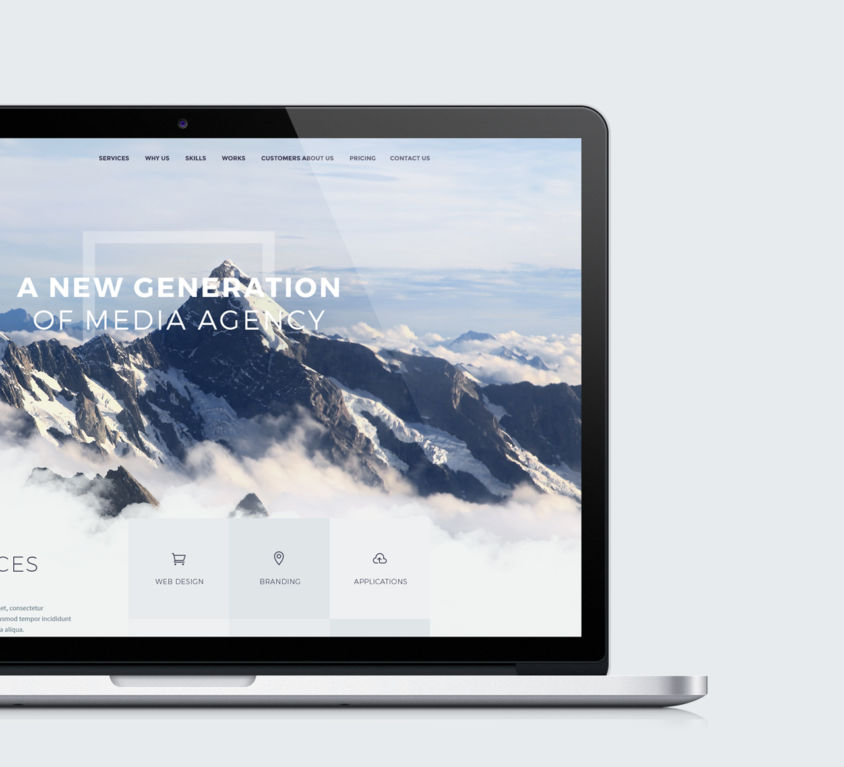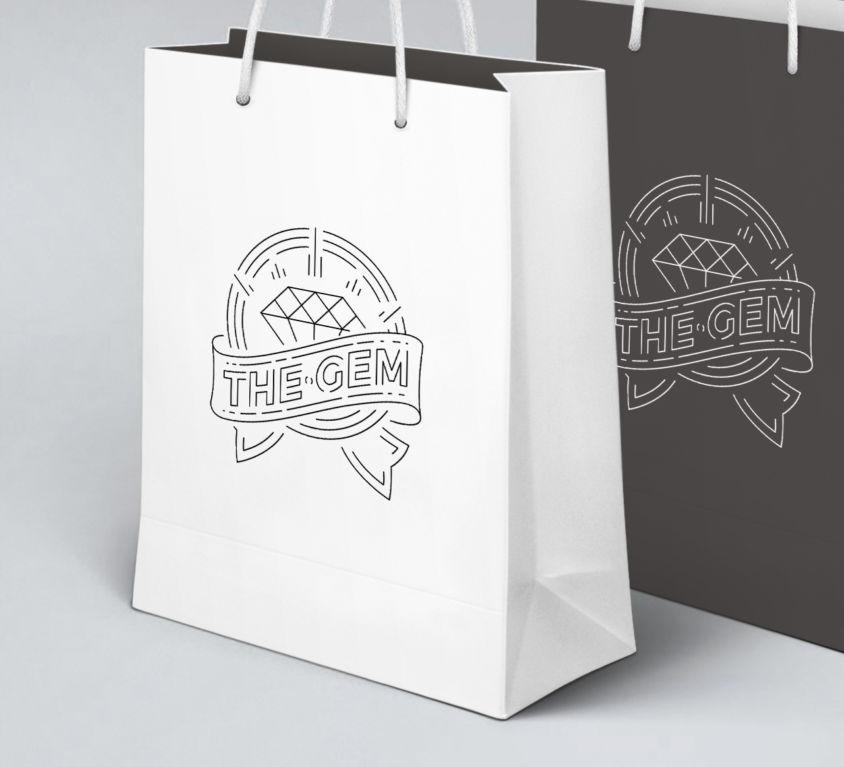 Add your flare to a customised website, built around the importance of your business and what it has to offer. The design will complement the niche the business fulfills.
Structure the layout and flow of the website. Amass product or service into beautifully crafted pages that are coherent, support those interacting with it and solidify your virtual space on the Web.
Reach out to sectors of the world that have never been considered viable territory for your business. Build a portfolio of to impress clients and have place of your own to show off.
Need something different?